Did you receive this in your mailbox?

I received this booklet...and it totally amused me...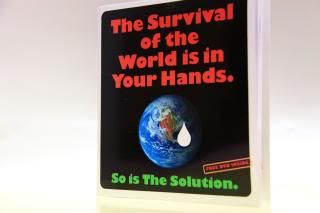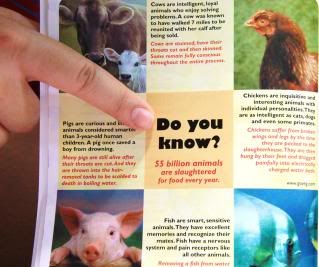 Animal killing....
just because human wants to eat them... =(
They electrify the poor piggies and slaughter them...
cut the cow's throat and let it bleed....
hang the chickens up by their legs and lower them down into electric water...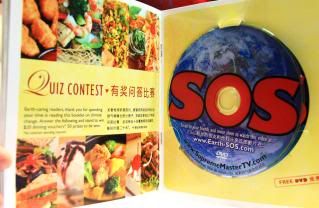 They have this free DVD in the booklet...
but I don't dare to look at it...i know it will be gross...

I've been wanting to go meat free for such a long time...
it's such a shame that my determination was not strong enough...

I've started to go vegan 2 days ago...
but I still take those diary products...

but I find that sometimes it's hard to avoid as my family takes meat...
so I will still drink the soup which contains meat...
but..not munch on the meat...
I mean i tried my best to save them by not eating them..
when i move over to my new house, it will be a good start for me! =)