My man is all ready to take his first family photography!
and we love UU alot.
he is simply adorable!
So we bought all these stuffs for him....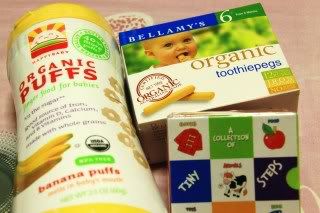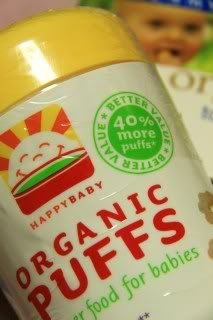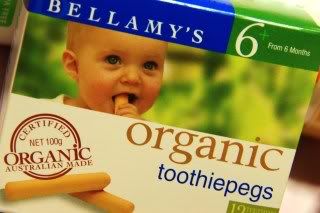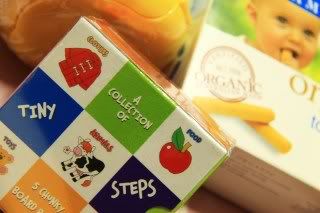 He loves to read..and books will be a good choice!!
We went for outdoor photography @ Botanical Gardens..
Scorching hot!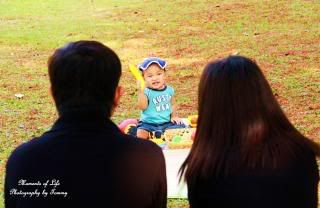 UU actually knows the names of fruits and many other things~~
U can ask " where is the banana?" and he will pick it up without fail!
isn't he bright!?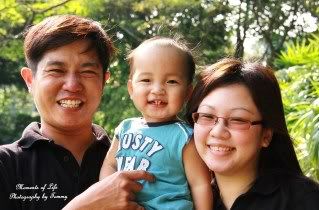 The happy chua family!
Flying..........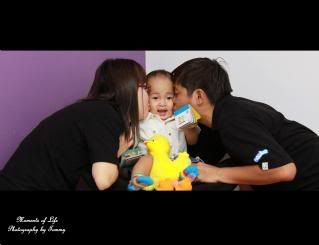 Squashed by his parents~~
and he was terrified...
can't help but scream aloud~~
SO CUTE!!!!!!!!
I hope to see him soon again!!