Backdated once again~~
I think the only way to get pictures here is..
to use photobucket.com
But the pics seem yellowish and small~
please bear with it!! Thank u!! =)
2nd day of New Year..Went to my Grandma's house!
And she prepared lots of food for us!
Our must have...every year without fail...
The shanghainese rice cake...
Zap Cai
My Favourite!!
Fa cai!!!
this year i didn't find any real hair in there..HEHE
Garlic Fatty Pork!
Stir fried leek and prawns~~
the drunken chicken~~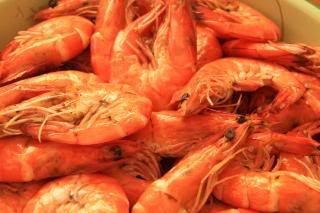 Poached Prawns~~
Now the happy people who enjoyed all those yummies!
1 more month and she's gona be a mummy!!
I can't believe it! Time flies..and when is it my turn? HEHEHE
looking at others it seems so fast...
and when i look at myself..sigh..like never to come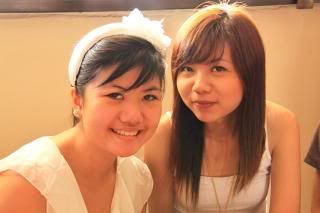 Both Whit-ies!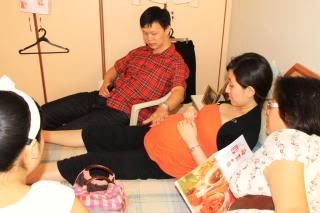 Look at all of us..we are observing the baby's movement!
She kicked and moved so much that we can see her tummy become so wavy!
interesting!
And now time for some group photos~~
Take 1...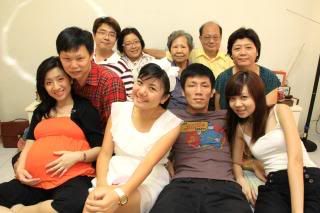 Take 2....
Candid~!
Hope to take more group pictures in future~! it was fun!
And say bye bye to chinese new year..~back to our normal working life!