After the 2nd appointment at HDB...
we were free...
and went to Ang Mo Kio Hub for a walk~
we seldom have the chance to be together in the afternoon...
so rare...
we walked around and till dinner time..
walked into a cafe called Gurney Drive...
This road sounds familiar to me..but I don't know exactly where it is..
after goggling about it...actually it's...
a popular seafront promenade in Georgetown, Penang, Malaysia..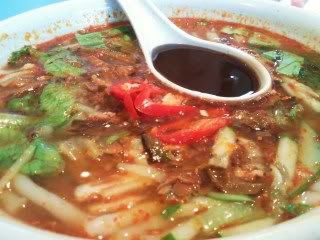 Penang Assam Laksa...
a tablespoon of prawn paste...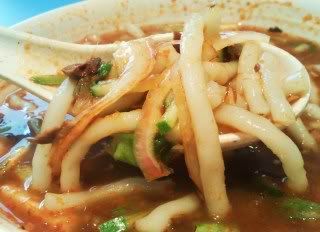 the kind of bee hoon that we can't find here...
special...it's thick and just a bit Q...
anyway this taste about the same as my mother in law's... =)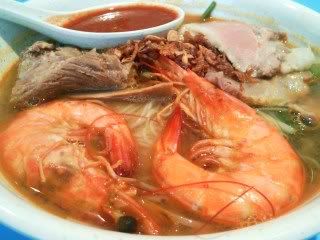 The penang prawn mee...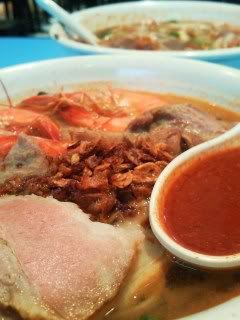 their special chilli...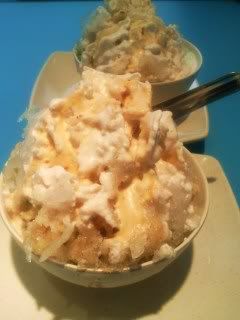 Our dessert...Chendol...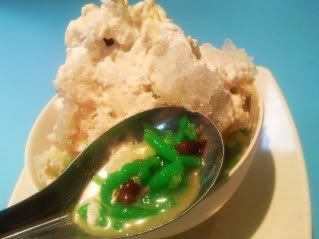 sweet and nice....
especially when you are having a relaxed and lovely mood...+ humid weather!
and guess what...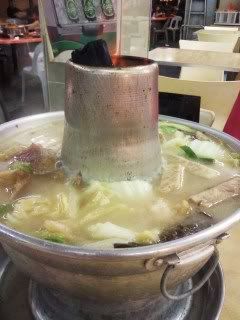 we ate supper after that!!
HAHA! $18 fish head steamboat..
Shiok!! lots of fish!!
it's at toa payoh lorong 7 coffee shop...we will always go there for zi char food!
but anyway...
I think everything taste great when you have a good mood =)