We knew that UU will be coming over to our place...
and we bought a toy for him...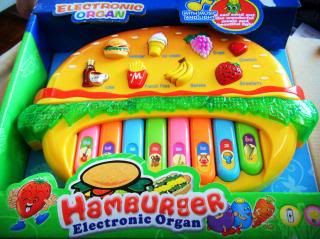 It's from kiddy palace..and it's cheap..about $8.90



the little baby who is forever interested in his toys...
he don't get sick of them....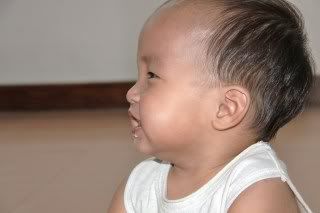 and he will just laugh in the midst of playing on his own...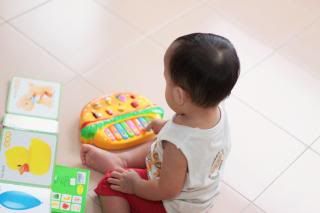 he loves to play with the toy that we've bought for him too...
when u ask him where is banana or strawberry,
he will actually press the fruit!
So clever right!?
he's just 14months+...
unfortunately...the toy didn't last for even 1 hour...
it broke down! HA! So fast!
so we went back to exchange for another toy~~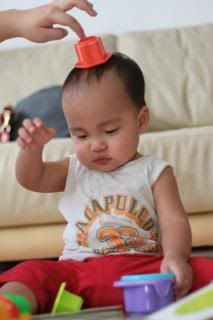 it's me trying to disturb him..HEHEHE...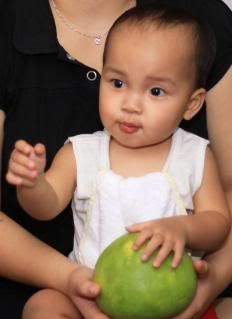 let him play with our pomelo~~ =)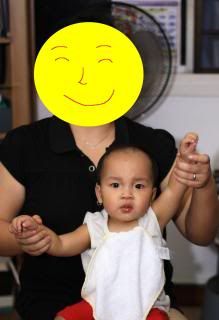 And lastly, that's our picture!
HEHEHE...i look really gross in there...
so just cover my face with a smiley face!

I will see UU on Sunday again! HOHO!
Happy! and another toy is waiting for him!