My elder sis always comes over to our place with her baby on Thursdays...
as it's my off day too!

And this time round we went to Swensens at parkway...
to redeem the free ice cream!
we bought many packets of Lay/Ruffles just to get free ice cream..HAHA!

Mummy~~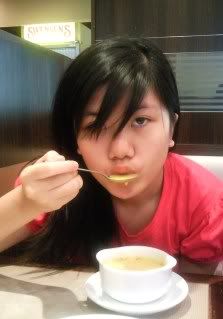 Younger sis...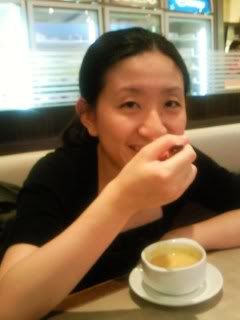 Elder sis....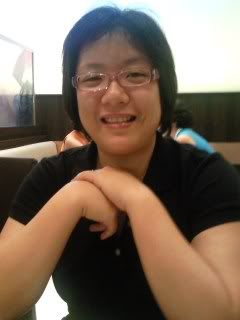 And me!
As you can see that I'm really 白白胖胖 now...
very terrible...
I don't wanna reveal the digit...it's very scary~~ HAHA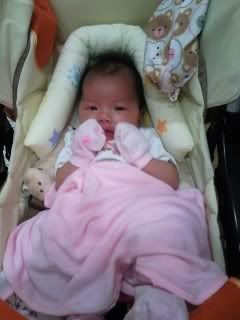 And our pretty girl playing boxing with me!
Hey lets look at the food~~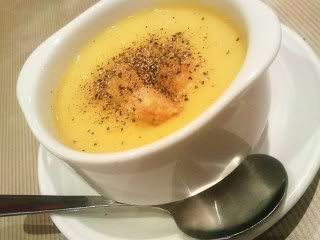 corn soup?
calamaris...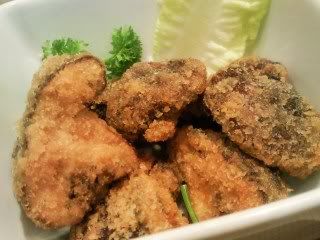 fried shitake mushrooms...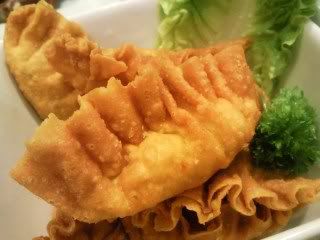 dumplings...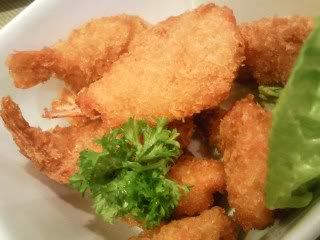 prawns....
All fried fried fried!!
They are still having 1 for 1 during lunch time...worth it!
My sisters ate the same dish...
lamb chop...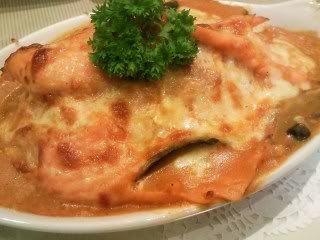 And my mummy and I ate salmon and mushroom baked rice...
Dessert time!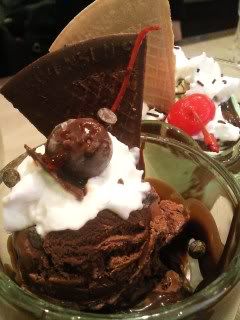 sticky chewy chocolate..
Wah too sweet....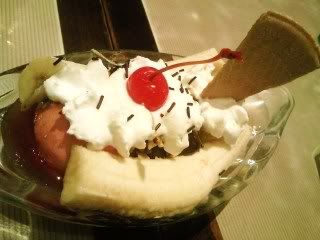 banana split....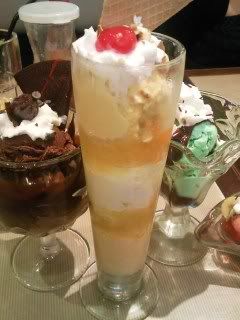 lots of mango in there..but I don't know the name..
and forgotten to take snap the picture of merry mint!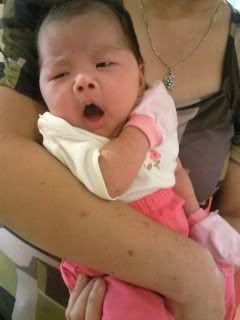 Pretty girl was so bored....
Yawnzzz....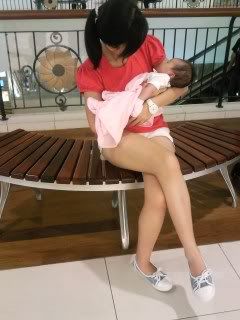 And she fell asleep....
Babies..sleep..drink milk..play..sleep drink milk play...
HAHA! Fantastic life!