After a few days of craving...
My man finally tried to cook Penang Laksa with his mummy...!
To learn some tricks and he can cook for me in our new home...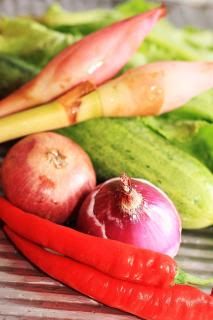 some ingredients used....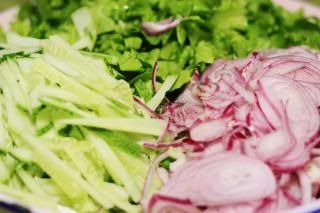 lots of chopping to be done...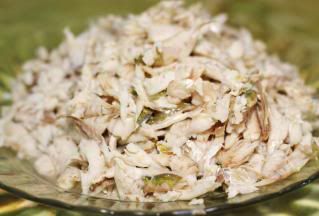 Extract the fish meat from the whole fish....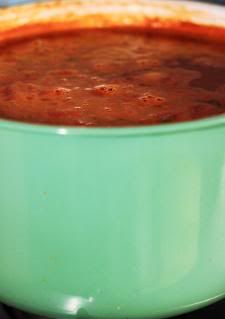 the fiery assam gravy!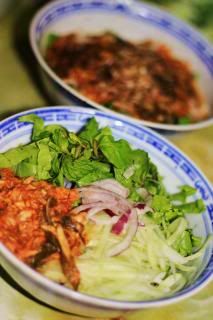 Ready to go!
Drizzle in more gravy ...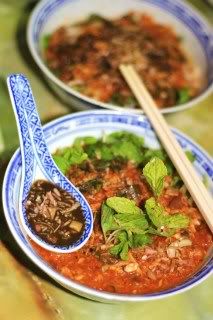 and u will get this!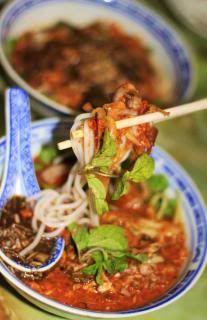 I think it should be traditional...
cos mother in law is from Penang!
Red and hot!
especially hot if you add in some cut chilli~~HUFF PUFF!!
and guess what..we had diarrhea for 2 days after eating 2 bowls of that...
HAHA!!!
Assam is known to have the effect of clearing our intestine or some where...
I don't know where exactly....

but it was really SHIOK!