my new past time is actually finding friends to have lunch with me
and chat non stop..while eating..haha..
I don't know why..but I enjoy it~~
and I meet Mayvis the most..haha!!
(we went through days when we get bullied during work..truly tough!)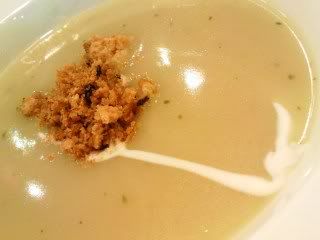 I don't know what kind of soup is this..haha.Onion?
free flow baguettes....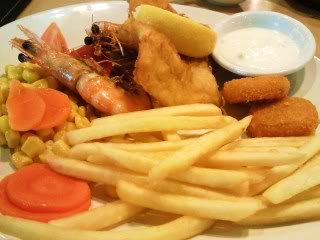 the lunch menu for Wednesdays...
Seafood platter..~~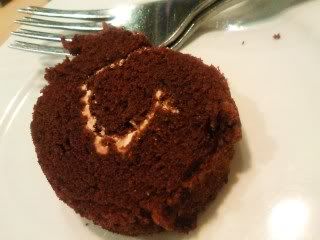 a piece of tiny swiss roll..haha..believe me..it's really tiny!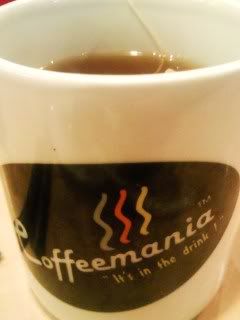 and a cup of hot tea after meal...
Woooo..heavenly...~~with bloated tummy!
all of the above cost $9.80 only~~
So quickly head to cafe cartel for lunch!