These few months, I have been indulging in food...
although not eating mammals for 95% of my meals,
I will eat all kinds of rubbish...like..
fried carrot cake, some biscuits, chips, icy stuffs...
it doesn't contain meat but it's harming my body~~
I really regret doing that...my health is showing me some signs...
telling me that I have to stop it....
Especially my women problem =(
So..i will seriously stop all these..
and think twice b4 stuffing food into my mouth...
Hope everything will get better...
b4 I end this post....
this was my lunch @ Waraku on Wednesday...
with my lovely friend =)
Still my all time favourite to chat with friends during lunch time...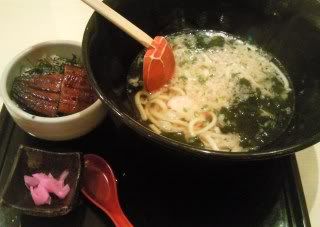 the set lunch....
value for money!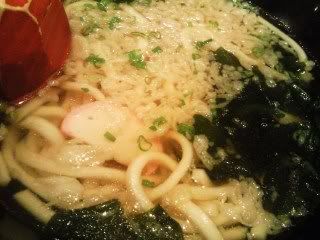 the big bowl of udon...Upsized!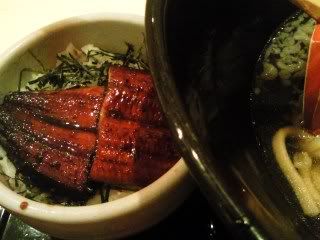 unagi rice...
This set is loaded with carbo..definitely filling~but not oily...
and it costs $13 only...with free drinks~~
Enjoyment~~HEHE..