I used to buy canned soups from Marks & Spencers..and stopped..
because the taste is actually not really rich...

Now that they are having this range of new recipe soups...
I bought 3 cans to try~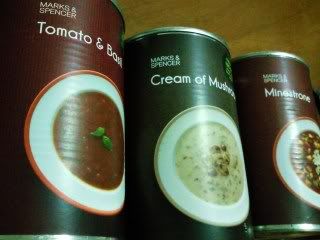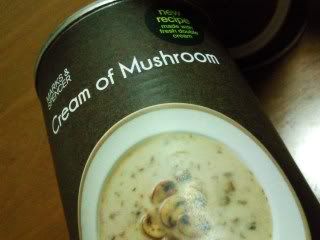 I love mushrooms...




My man's favourite...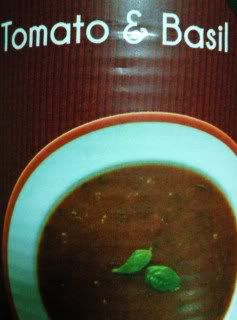 his favourite too~~
only 2.90 per can!
just heat and drink...I know it's not that healthy to take can food products...
once in a while =)

Will update after drinking~!