Eat all you can buffet!!!!
My dad knows the people there so he will dine in at least once a week~~
but this is my first time~~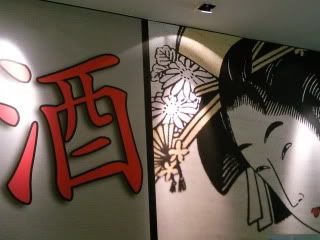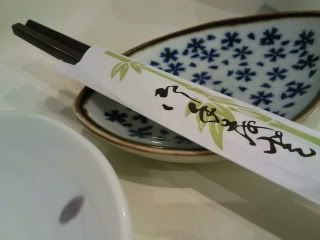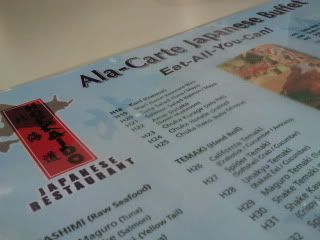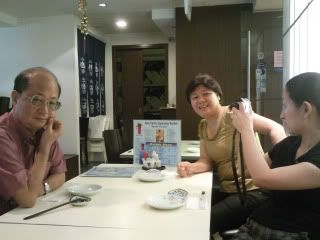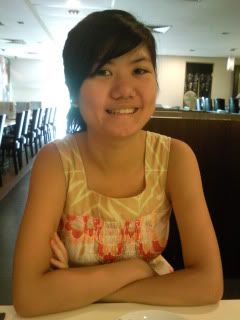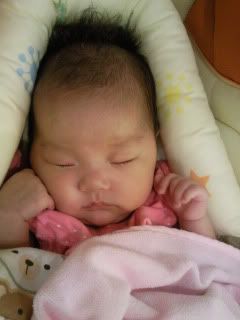 Our sleeping beauty..
And look at all the food...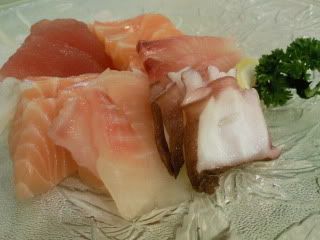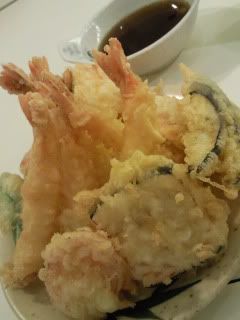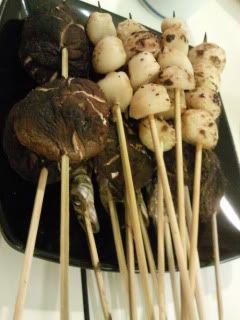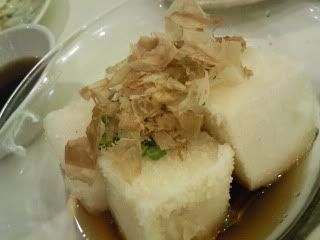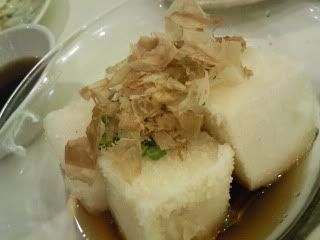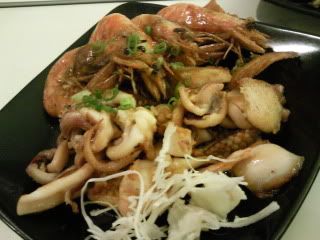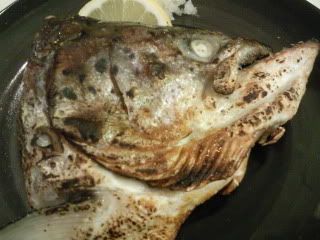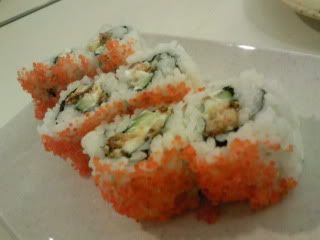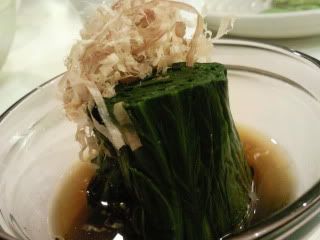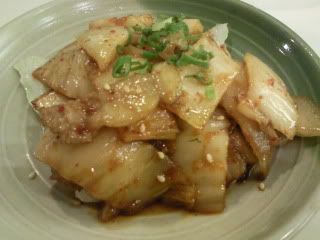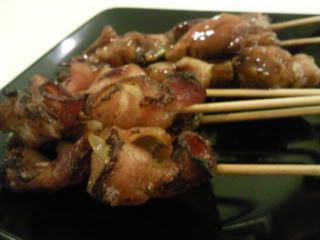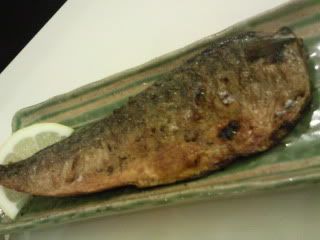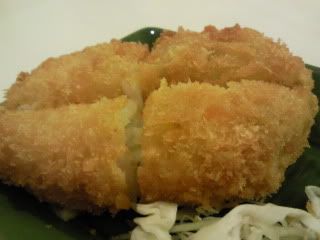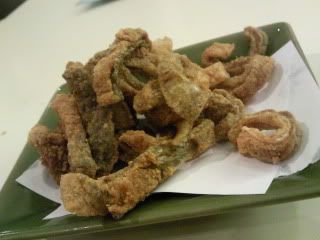 Cost $30 per pax after the ++....
I think..Sakura's buffet will be even more value for money~
some food are overcooked...very dry...
the best will be their seafood teppanyaki, salmon skin, soft shell crab maki~~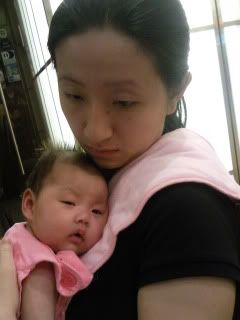 Burping!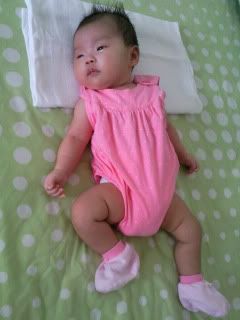 Reached home...and resting..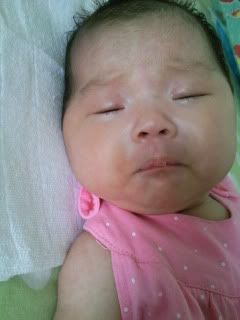 Ohhhh..so grumpy~~
HAHA! Cute face!