Ytd we went to ..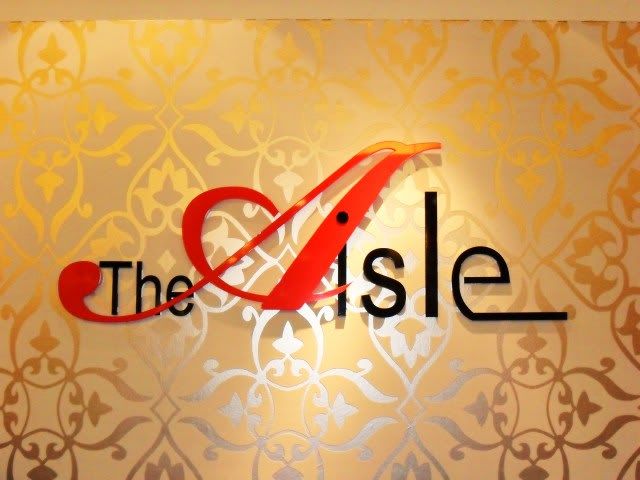 My 1st consultation 2 weeks ago was really quite freaky...
to see my huge body!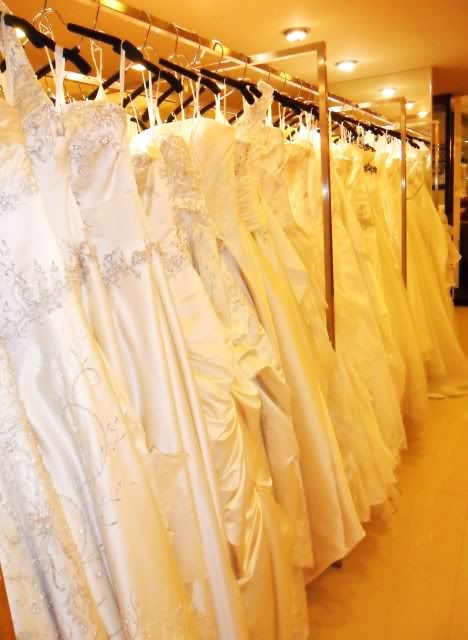 See all the nice gowns...
I can only fit into a few =(
But lucky that I will be having made to measure wedding gown!
And I think that I've slimmed down 'abit'..because I don't look that big ytd..
this will be my photoshoot wedding gown
as it will be very rush if they start to make my MTM gown only now...
My photoshoot is in Sept~! 2 months more to lose weight!
and this is just nice for me to cover my big arms~!