My man and me...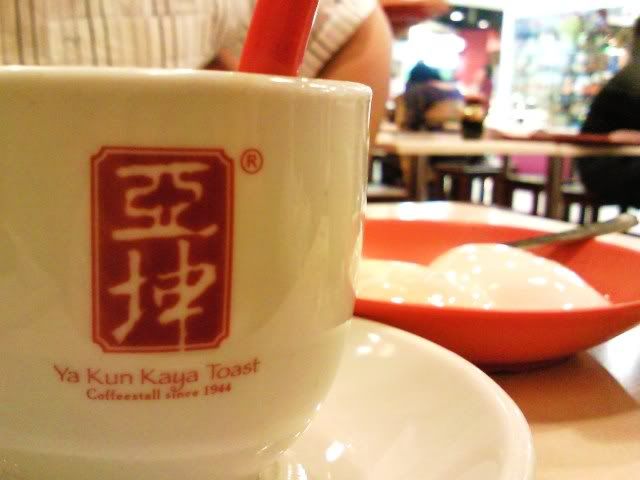 His coffee and my tea...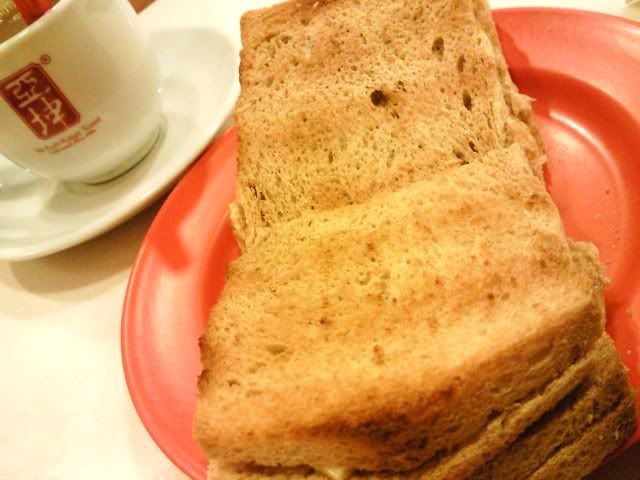 the crispy and soft kaya butter toast...
Half boiled eggs...Yummy~
I love it to be plain!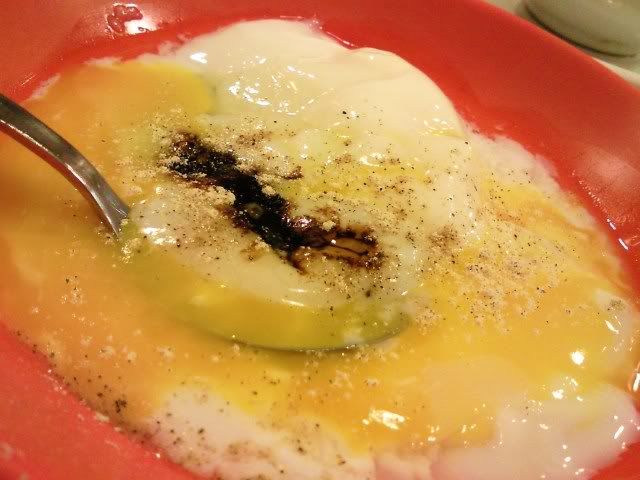 he loves it this way, scrambled and sprinkled with pepper + some dark soya sauce...
HAHA..with this post..
I would like to declare that...
My food indulgence stops today!!!!!!
My wedding is coming up..
and I went to try out gowns...
VERY DISGUSTING!
I look really bad =(
I will do something about it!!!!