It was last Friday...
and I asked my mum out for dinner..
it's really seldom that she'll travel all the way to town alone....


I think she loves spicy food...so I brought her to....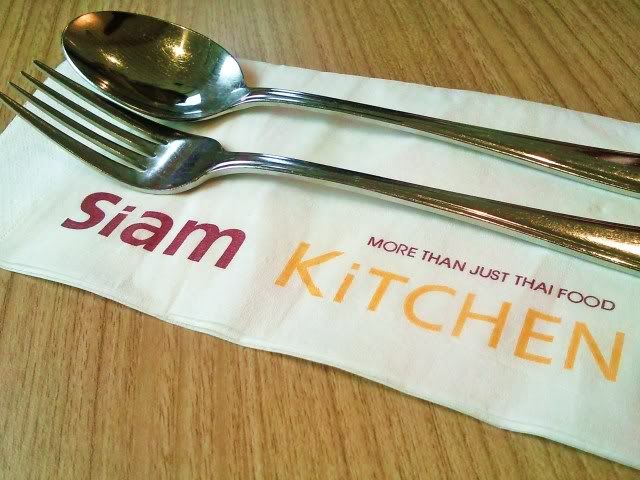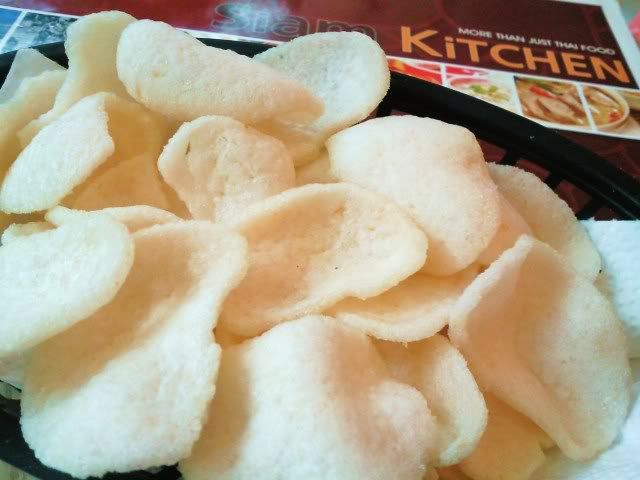 Prawn crackers~~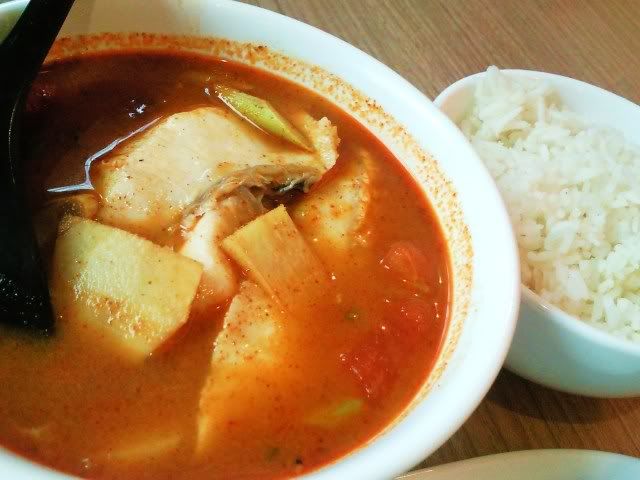 Tom Yum Soup~
I think Lerk Thai serves better tom yum...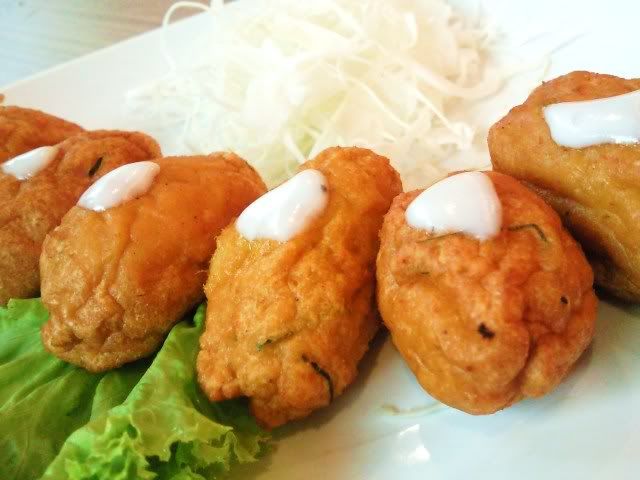 Thai Otah...
it's abit spicy...and quite special...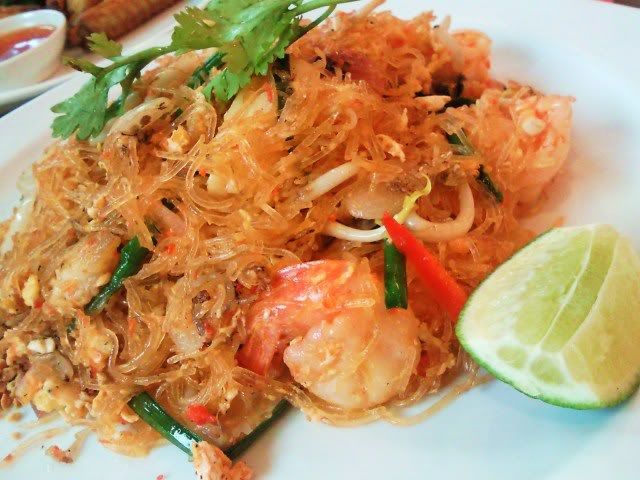 Phad Thai...
I thought phad thai should be like kway teow? HAHA..but why is it glass noodles?
Quite disappointed..~~But taste wise is good~~and prawn super crunchy!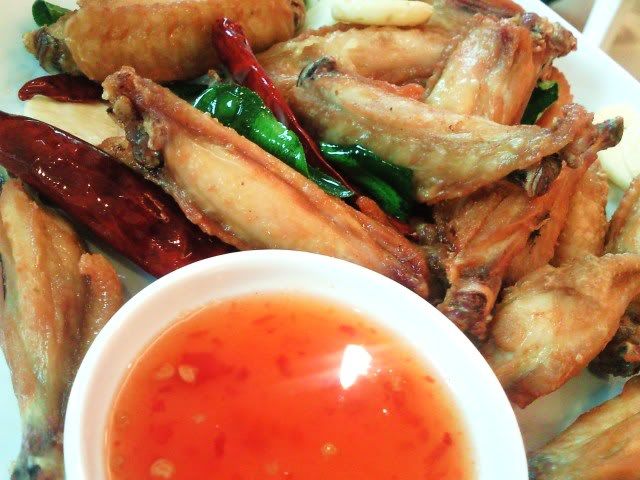 Basil Chicken Wing....
Very small wings..cos they cut into small little pieces~

Total bill = $39+...
Worth it? Or no?